SLP-9110
Universal Air Hammer
Safety Retainer
This durable and versatile accessory provides safe, fast and easy use with the majority of existing air hammers. Precision machined and hardened steel ensures long life. Used with .401 shank tools and nonturn chisels.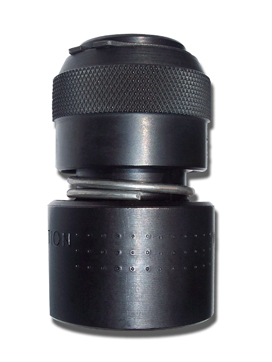 Tire Repair
St. Louis Pneumatic provides important accessory items for use with our various tire buffers. Jacobs and quick change chuck adapters, buffing wheels, and rear exhaust hose kits will assist the user in obtaining the maximum performance and value when utilizing St. Louis Pneumatic power tools. Refer to the St. Louis Pneumatic price sheet for a listing of these accessories.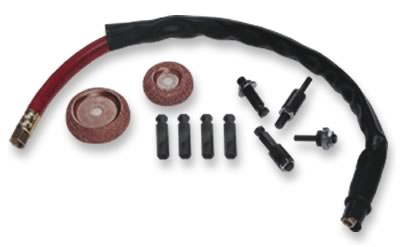 SLP-9150
Jacobs 3/8" Precision
Chuck and Key


Cutting Wheels
SLP-9308 3"x1/8"x3/8" (Package of 5)
SLP-9316 3"x1/16"x3/8" (Package of 5)*
SLP-9332 3"x1/32"x3/8" (Package of 5)
*Available in package of 50 (SLP-9340) and package of 100 (SLP-9350)
SLP-9062
1/8" Collet Adapter
Allows your 1/4" die grinders to accept tools with 1/8" shanks. Constructed of brass. Slips directly into the 1/4" collet.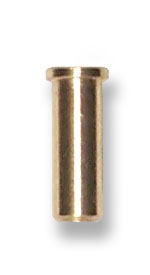 SLP-9072
Mini Grease Gun
Used with small ball-type grease inserts found on mini angle die grinders, ratchets and impact wrenches.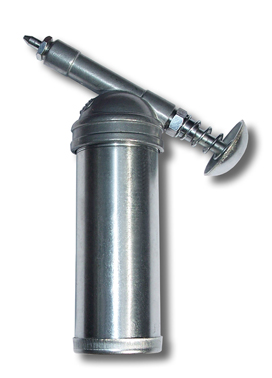 SLP-9080
Air Tool Oil
4 oz. bottle of premium grade airtool oil will protect your air tools as it cleans, lubricates and inhibits rust. Available in cases of 12 bottles (SLP-9086)