SLP-9110
Universal Air Hammer
Safety Retainer
This durable and versatile accessoryprovides safe, fast and easy use withthe majority of industrial air hammers.Precision machined and hardened steelensures long life. Used with .401 shanktools and nonturn chisels.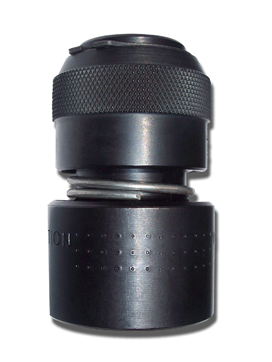 Impact Brush
This new and patented accessory was developed to remove rust,scale,slag, carbon,paint,glue,and other impurities from irregular surfaces such as keyways,grooves,slots,and other surfaces difficult or impossible to reach with conventional tools.Works best with your short barrel air hammer. Fatique resistant steel wire availablein three sizes, .016 (SLP-9516), .025" (SLP-9525), .035" (SLP-9535)
SLP-9150
Jacobs 3/8" Precision
Chuck and Key


Cutting Wheels
SLP-9308 3"x1/8"x3/8" (Package of 5)
SLP-9110 3"x1/16"x3/8" (Package of 5)*
SLP-9110 3"x1/32"x3/8" (Package of 5)
*Available in package of 50 (SLP-9340) and package of 100 (SLP-9350)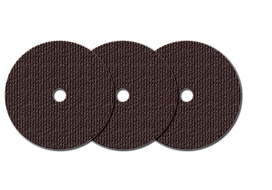 SLP-9062
1/8" Collet Adapter
Allows your 1/4" die grinders to accept tools with 1/8" shanks. Constructed of brass. Slips directly into the 1/4" collet.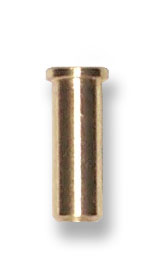 SLP-9072
Mini Grease Gun
Used with small ball-type grease inserts found on mini angle die grinders, ratchets and impact wrenches.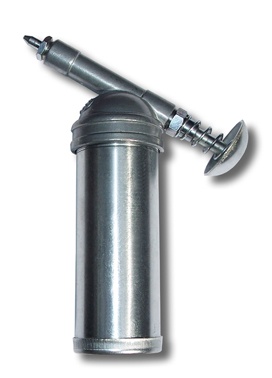 SLP-9080
Air Tool Oil
4 oz. bottle of premium grade airtool oil will protect your air tools as it cleans, lubricates and inhibits rust. Available in cases of 12 bottles (SLP-9086)